I received my package in the mail yesterday.
I wanted to share this: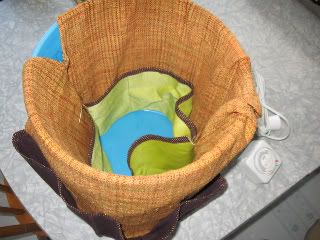 It's a 5 gallon bucket organizer, designed for garden use. It's got indoor and outdoor pockets, and seems like a great way to organize your stuff for planting.
Also, el gato approves.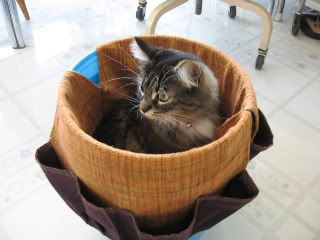 I also received seeds, seed packets, and an apron with a bird and two pockets.
I'll post what i sent after my partner receives :) The rest of the swap gallery, if you're interested, is
here
.