So I kinda took over 1000 pictures whilst on vacation. Memory card #1 is loading into my computer now. Today's the first day of my work week, and I've got a lot going on so I'm not sure when I'll be posting any of these pics.
Unless I do it now :D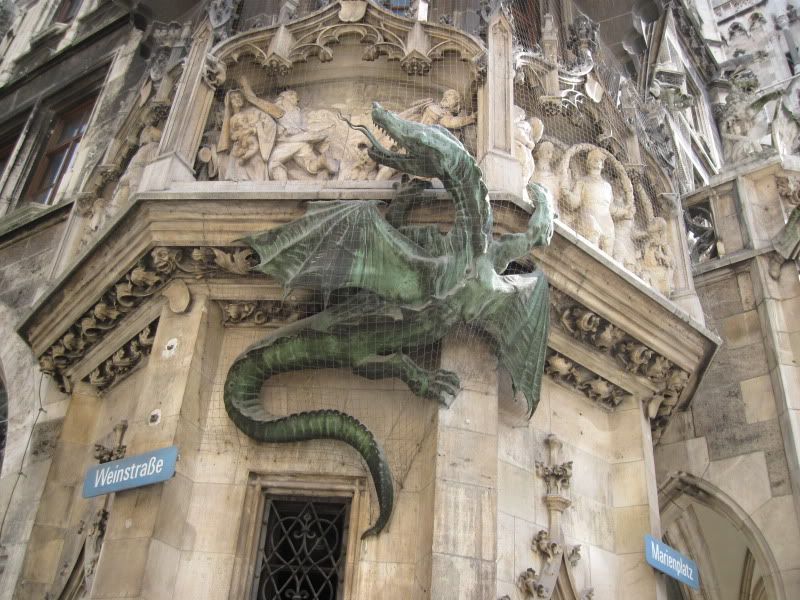 .
Sorry, only one for now.